A Platform for
Your Success
Whether you own a high-rise office tower, major industrial park or small retail center, our objective at Cushman & Wakefield / EGS Commercial Real Estate is to maximize the value of your real estate investment. Our experienced team of property managers, engineers and client accountants collaborate to minimize operating costs, foster strong tenant relationships and create positive workplace experiences. We manage each asset as if it is our own and take pride in building meaningful relationships that deliver results. Our Property Management platform focuses on three primary service areas: Building Operations, Tenant Relations and Financial Management.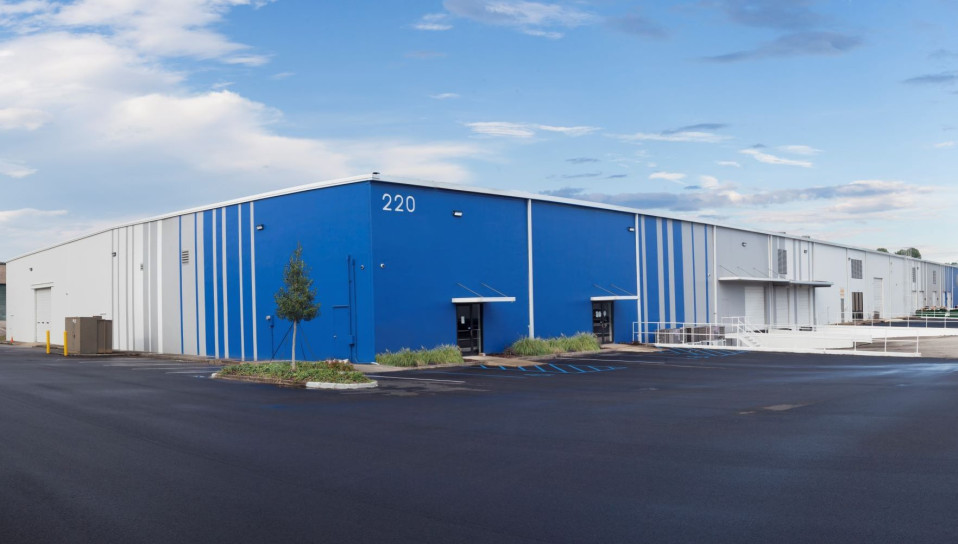 Building Operations
Each property is assigned a Property Manager who is responsible for the day-to-day operations  including building and grounds, mechanical operations, preventive maintenance programs and tenant relations. Our skilled Property Managers think as owners and use their entrepreneurial expertise to find effective solutions to all property-related issues so the goals and needs of our clients and tenants are met.
Tenant Relations
Cushman & Wakefield / EGS Commercial Real Estate recognizes that communication is paramount to maintain satisfied tenants. Our Property Managers regularly communicate with tenants to ensure that everyone's needs are heard and accommodated where appropriate. Additionally, our Property Management HelpDesk responds to tenant requests 24 hours a day, seven days a week, ensuring quick response times to maintenance requests and emergencies.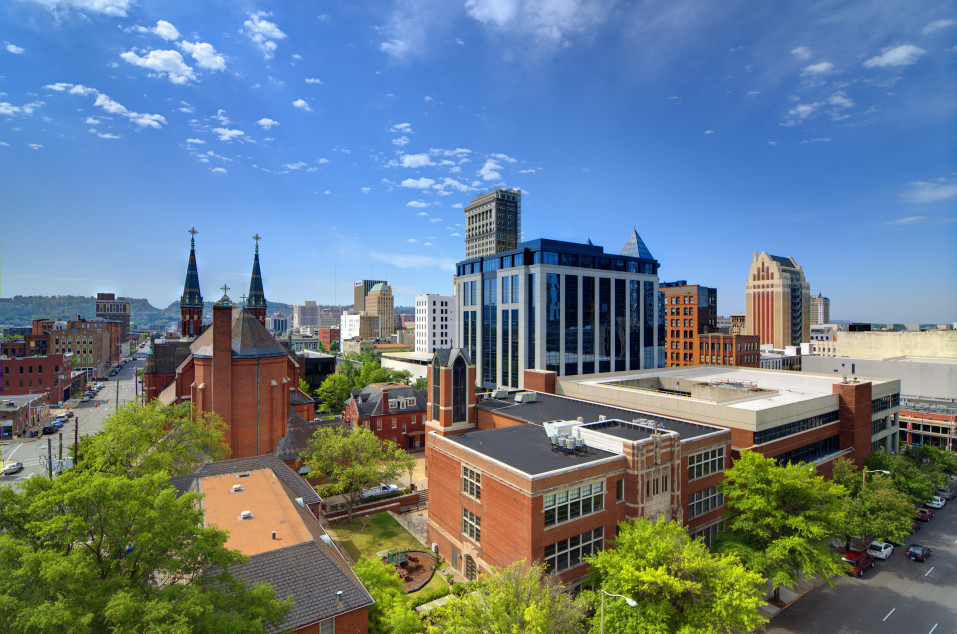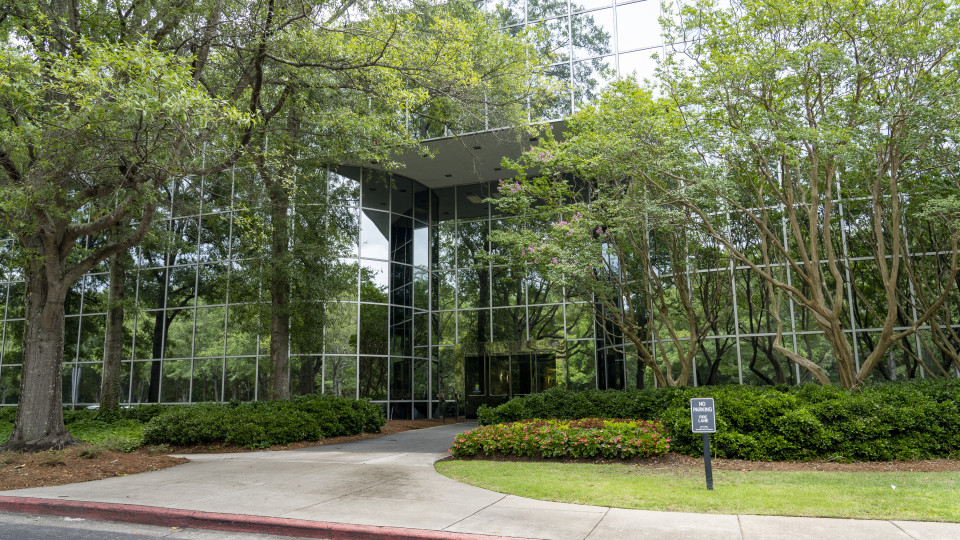 Financial Management
Our Property Management services include annual budget preparation, customized monthly reporting and operating cost benchmarking. Our Property Managers work closely with those responsible for accounting and leasing at each property to achieve a complete understanding of the property that goes beyond what is ordinarily offered in the market place.
Our Impact
For 35 years, Cushman & Wakefield / EGS Commercial Real Estate has been perfecting the discipline of property management. We currently manage over 5.6 million square feet of commercial property in Birmingham and throughout Alabama. Let us put our resources, knowledge and experience to work for you.