Birmingham MarketBeats
At Cushman & Wakefield / EGS Commercial Real Estate, we place a strong emphasis on gathering the best possible market information for our clients. Our MarketBeat reports analyze quarterly commercial real estate activity, including supply, demand and pricing trends, and also provide a brief market forecast so you can be prepared for what's next.
Click on any link below to access a current or past report and let us know if there is additional information we can provide to you.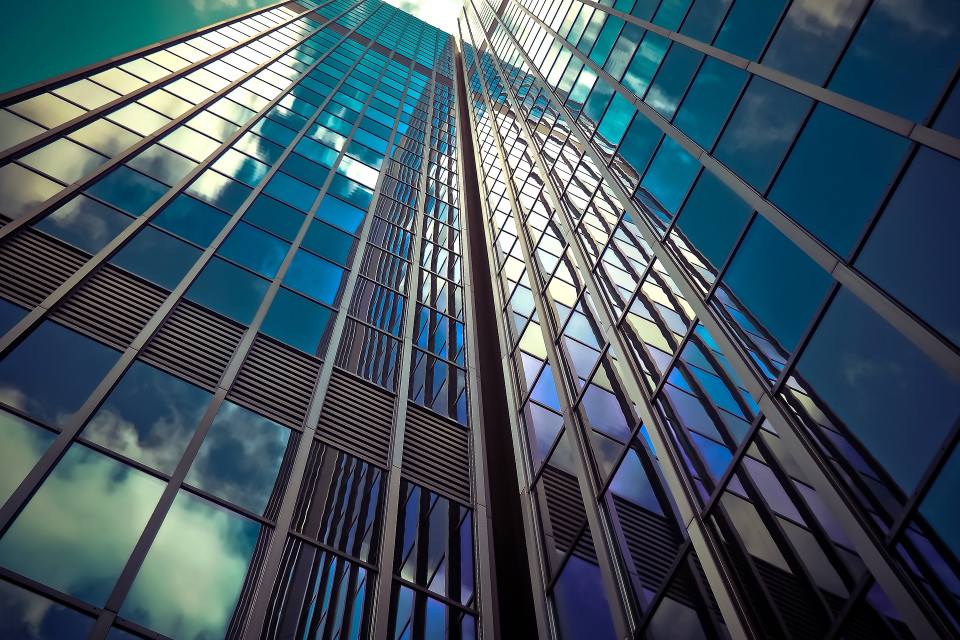 Marketbeat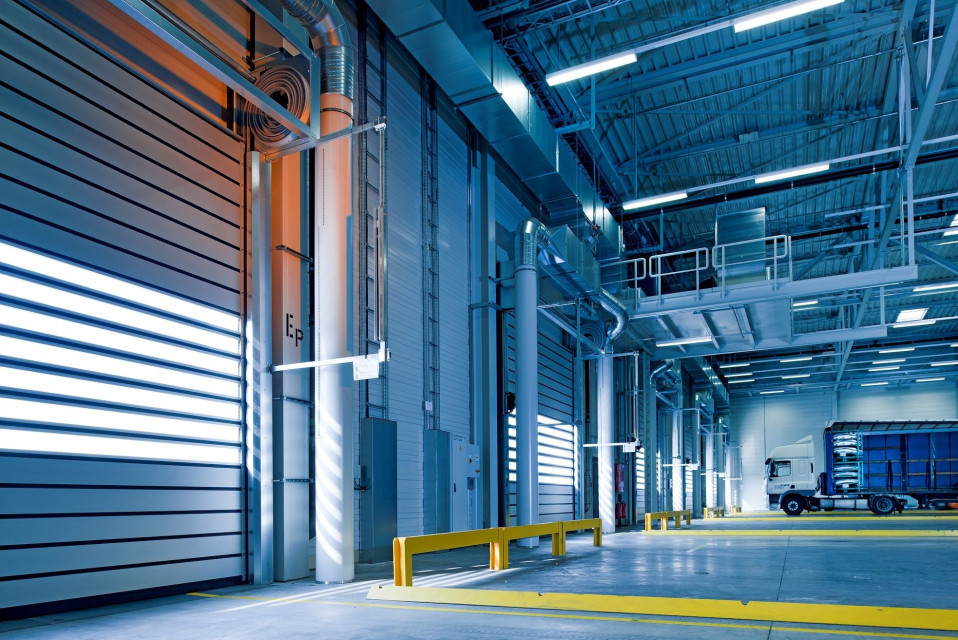 Marketbeat
To learn more about commercial real estate activity in other markets, click HERE to access Cushman & Wakefield's U.S. MarketBeat reports by sector, as well as MarketBeat reports for over 70 locations in the U.S.