Let us focus on your
real estate.
The highest and best use of your time is running your business — not real estate. With 35 years of transactions under our belt, our brokerage professionals have performed virtually every kind of real estate transaction. We specialize in providing comprehensive leasing and brokerage services for office, industrial, retail, land and investment properties and are ready to put our services to work for you.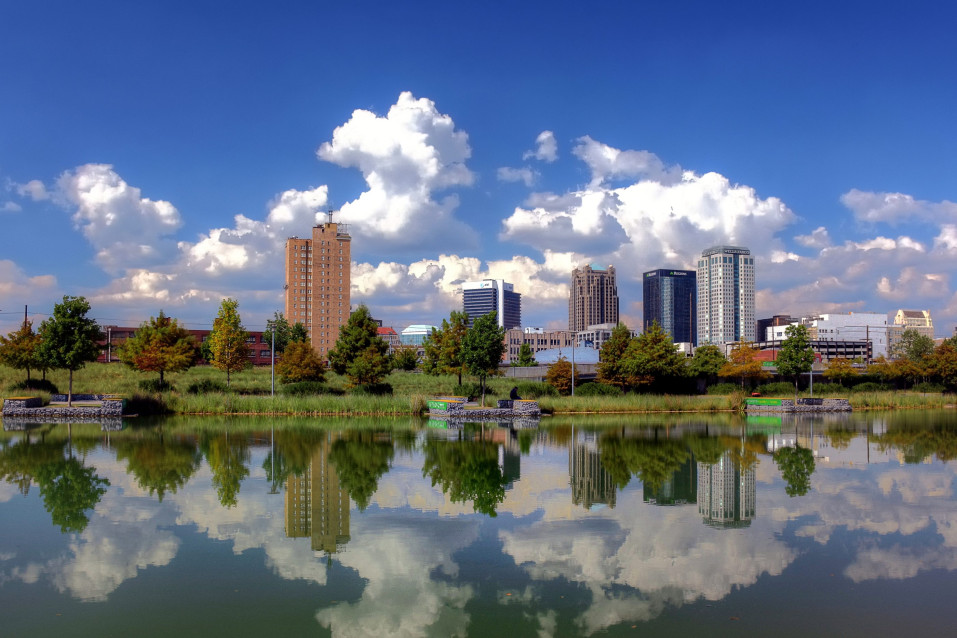 Tenant Representation
Getting the right space at the right terms is one of your biggest business decisions. And we at Cushman & Wakefield / EGS Commercial Real Estate want to be certain that your decision is one from which your business can prosper. Since 1987, we have represented both national and local firms in finding the best space for clients' needs. Whether we are providing acquisition, disposition, relocation, consolidation or sublease services, our team of experts begins by identifying your long-term strategic goals. Then we apply our research, insight and analysis to ensure you make the right decision for your company.
Our Tenant Representation Services include the following:
Strategy Development
Acquisition / Disposition
Market, Demographic and Labor Analysis
Site Selection Strategies
Cost of Occupancy Analysis
Lease Restructuring / Subleasing Services
Logistics/Distribution Services
Build-to-Suit Planning
Negotiations
These services, combined with the support of Cushman & Wakefield's full range of in-house resources, give our clients a definite competitive advantage. Additionally, as an Alliance Member of Cushman & Wakefield, we are able to provide our clients with a seamless delivery of quality services in other markets while continuing to work with EGS Commercial Real Estate, the local company they know and trust.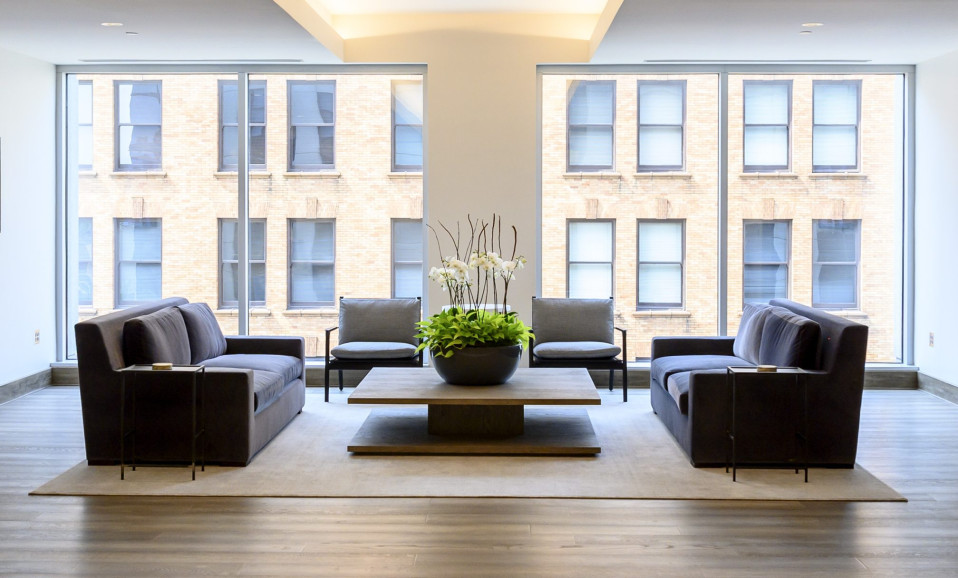 Landlord Representation
You own commercial real estate. Do you want somebody to merely find tenants, or make the most of your valuable assets? With an extensive range of experience in office, industrial, retail and investment properties, you can rely on our ability to develop customized leasing plans and achieve your short- and long-term property goals. Further, with our reliance on market and transaction analysis, Cushman & Wakefield / EGS Commercial Real Estate provides the data you need to make truly informed decisions — making us the informed choice for property owners throughout the region.
Our Landlord Representation Services include the following:
Property and Location Analysis
Market Analysis
Target Market Analysis
Marketing and Leasing Strategy
Marketing Program
Build-to-Suit Planning
Leasing Negotiations
Our brokerage professionals can also integrate additional landlord services, such as Property Management, Project Management, Lease Administration, Capital Markets, Valuation, and Debt and Equity Financing, among others.